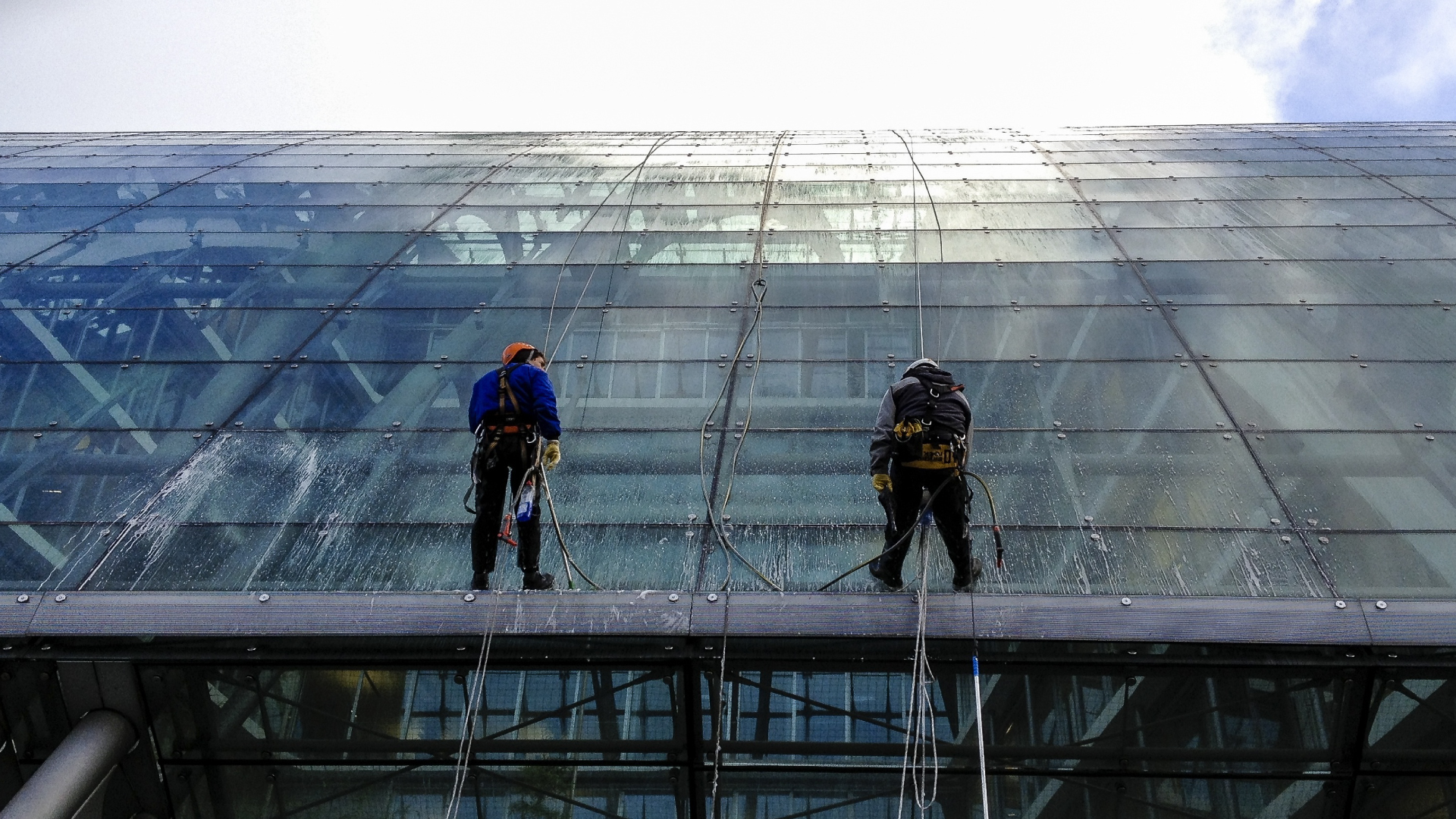 Maintenance and Operations
Delivering industry-leading maintenance services to extend the useful life of your assets
Maintenance
and Operations
---
Building systems are the lifeblood of any facility and require ongoing maintenance to operate continuously and effectively, with minimal downtime. Maintenance and operations planning allows us to deliver a comprehensive planned and reactive maintenance program for your physical assets.
---
Our staff are experts at what they do and understand the crucial aspects of efficiently maintaining a building and its equipment as we know a facility cannot operate at peak efficiency without being properly maintained

From building fabric glazing, plant and equipment maintenance (generators, elevators, HV/LV electrical systems, fire protection and suppression, plumbing and electronic security) to other building critical systems such as air-conditioning services and building management systems, Servus does it all using state-of the-art computerised maintenance management systems (CMMS).
Need More Info
Send us Message