Residential Property Management
Breathe easier having removed the inconvenience of hiring different companies to do different jobs.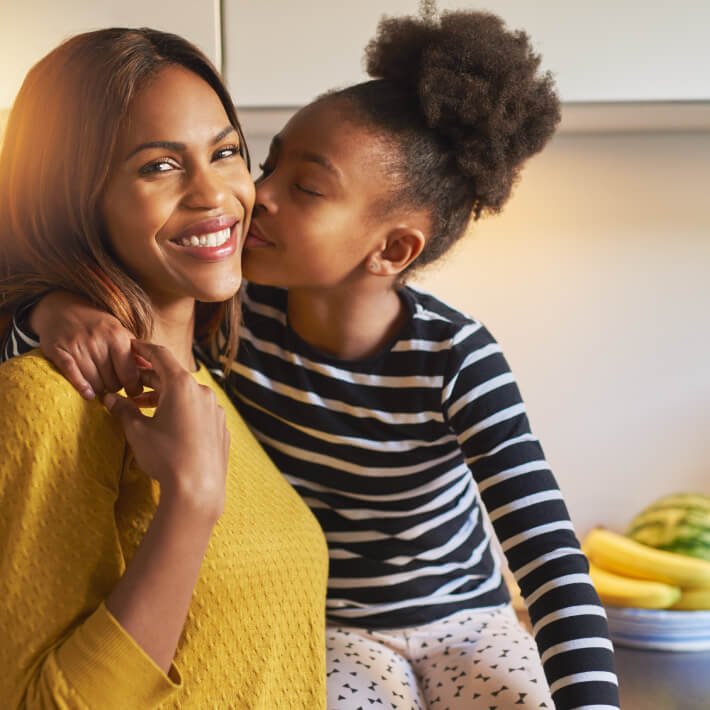 Residential Property
Management
---
As one of T&T's most experienced facilities management (FM) companies, we understand the value of well-managed property. For decades, our FM teams have managed and maintained a wide range of property types – from multi-tenanted corporate facilities to mixed-use developments and high-rise apartment complexes – which has earned us the reputation as the premium FM and property management provider in the country.
---
When you choose Servus, you choose a property management service provider you can depend on to handle not only the day-to-day admin but also the more serious one-off emergencies. With our full-service property management, you get much more than just one over-worked property manager. You get a full team of skilled professionals with the expertise to provide you with the highest level of service and the maximum return on your investment. We have a proven reputation of trust with all our clients as we always strive to provide professional and proactive management along with exceptional customer service.

Servus services include:

Complete Property Maintenance
Lease Management
Rent Collection & Utility Payments
Upgrades
Fit outs
24/7 emergency callouts
Need More Info
Send us Message