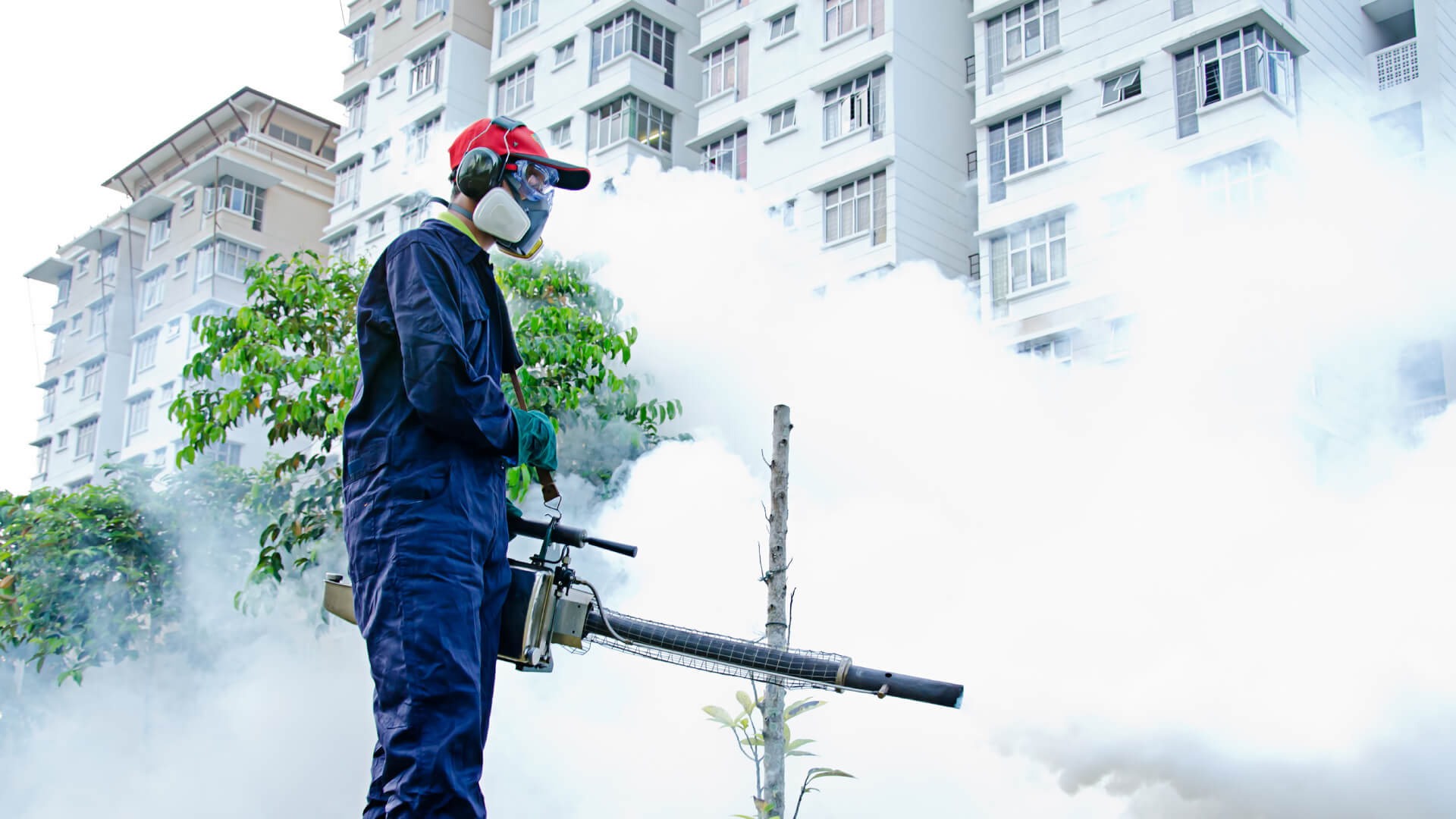 Pest Management
Dealing with insects and other pests is just a part of life – especially in tropical regions like the Caribbean. Whether your pest problem is residential or commercial, Servus, with our integrated pest management strategy, is well equipped to help you regulate it.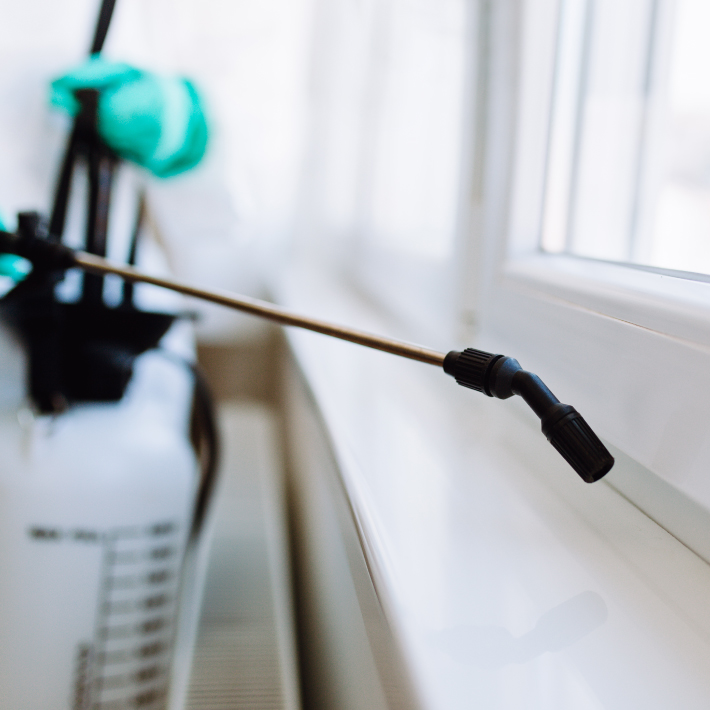 Pest
Management
---
The reality is, though, that commercial environments are more susceptible to pest infestations simply because they are bigger and therefore have more potential spaces for pests to multiply. Commercial facilities also house larger numbers of people, which means greater amounts of food consumption and waste. The presence of pests can negatively impact public health, and tarnish the reputation of your business.
---
Our well-trained team is equipped to control the following pests:
---
Our methodical approach to eradication begins with assessing your specific needs, trying to figure out how the pests became an issue in the first place, and formulating a solution based on the cause of the problem. We are interested in finding long-term solutions to get rid of harmful pests that can cause damage to your property and the people use it.

Once we custom-design an approach suited to your building's needs, we will treat the premises, monitor the situation and make regular visits to ensure that the pests do not return.

The result? Peace of mind – and the freedom to concentrate on doing what you do best – both at work and at home.
---
Need More Info
Send us Message