Workplace Experience
The smallest details can make the biggest difference. Create the right impression.s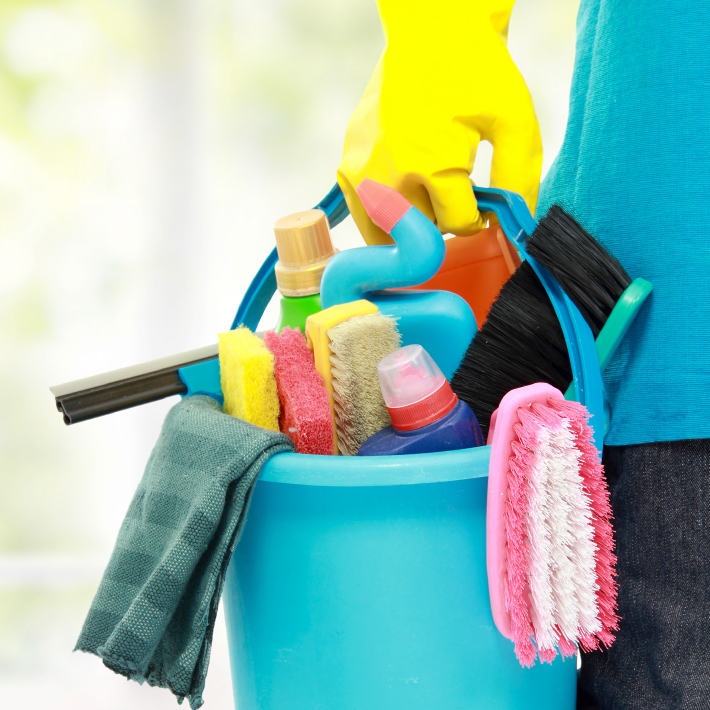 Workplace
Experience
---
Support services such as help-desk and reception and concierge services, health and safety management, manned security presence/patrols, pest management, and interior landscaping make all the difference in how occupants feel in the space. Now more than ever, it is crucial to maintain a safe work environment for your employees and for any members of the public that may pass through your workspace.
---
Janitorial & Housekeeping
From hard-surface cleaning and polishing to the deep cleaning of carpets, rugs, and soft furnishings, Servus provides complete janitorial for any company in any industry. We have experience in managing a diverse range of business facilities including those in the energy, financial, and airline sectors. Our dedicated janitorial staff ensures that over 2 million sq. ft of commercial and residential spaces routinely pass the white glove test. Servus offers an extensive service range that can be tailored to suit any commercial, residential, industrial, or retail facility. We can do a one-time clean-up after a special event or provide a regular cleaning service to suit your schedule. As a member of the International Sanitary Supply Association (ISSA) and the Building Service Contractors Association International (BSCAI), Servus is committed to quality.
---
Washroom Services
A perfectly maintained washroom says more about your organisation than you realise. From routine cleaning to the supply of consumables and feminine hygiene bins, our well-trained staff will ensure that all of your washrooms are maintained to the highest hygienic standards.
Learn About Our New Servus Sanipods.
Read More
---
Receptionist and Concierge
Creating the right first impression is crucial for your clients and the first point of contact for your clients will often be your reception/concierge. We have been providing receptionist and concierge for several multitenanted commercial properties for a number of years and understand the precise requirements of our clients.
Need More Info
Send us Message