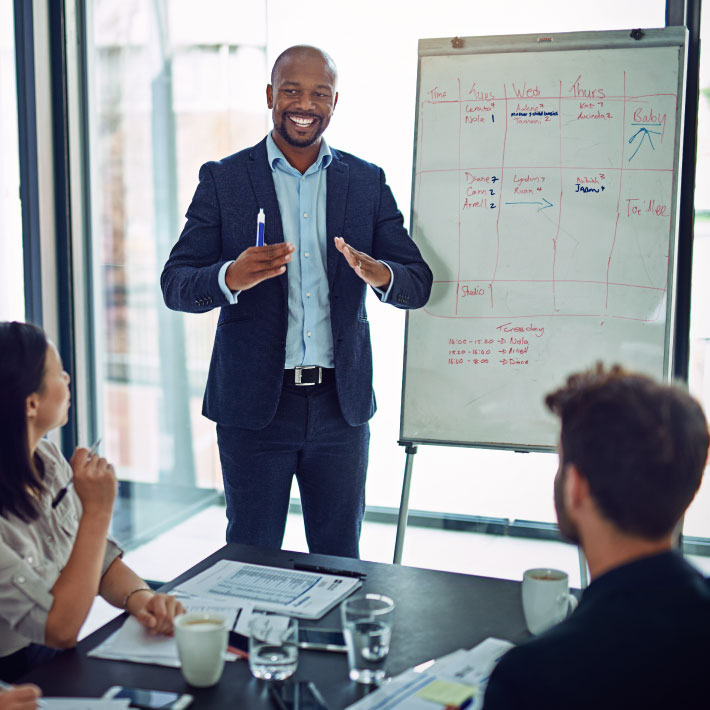 Servus
does it all!
---
In the digital age, where technology has facilitated the rise of individualism, Servus Limited, a homegrown company with international standards, uses those modern tools to do something quite revolutionary – serve.
From asset management to construction and maintenance of your home or office building, Servus does it right! That commitment to excellence has earned us a reputation as the leading integrated facility management company in the country, with more than two million square feet of prime commercial and residential space under our purview.
About Us
Servus Limited exists to do
just that - serve the needs of the companies when it comes to their buildings
and related facilities.
---
Partner with
Servus
You can partner with us to manage every aspect of your property, or hire us for stand-alone services: air conditioning, janitorial, landscaping, pest control…you name it! Either way, we tailor our service to suit your specific needs and we do it all under the trusted Servus brand. Our team is properly accredited so that we keep our standards high, and build lasting relationships with our clients. Our approach is systematic and well documented as it is accredited by ISO 9001 quality management system (QMS).
---
Our Offer
We're constantly reinventing ourselves, anticipating your facility management needs and finding innovative ways in which to satisfy them. When it comes to FM, Servus does it all, and we do it with excellence. "One team, one service", ready to serve you!
Need More Info
Send us Message