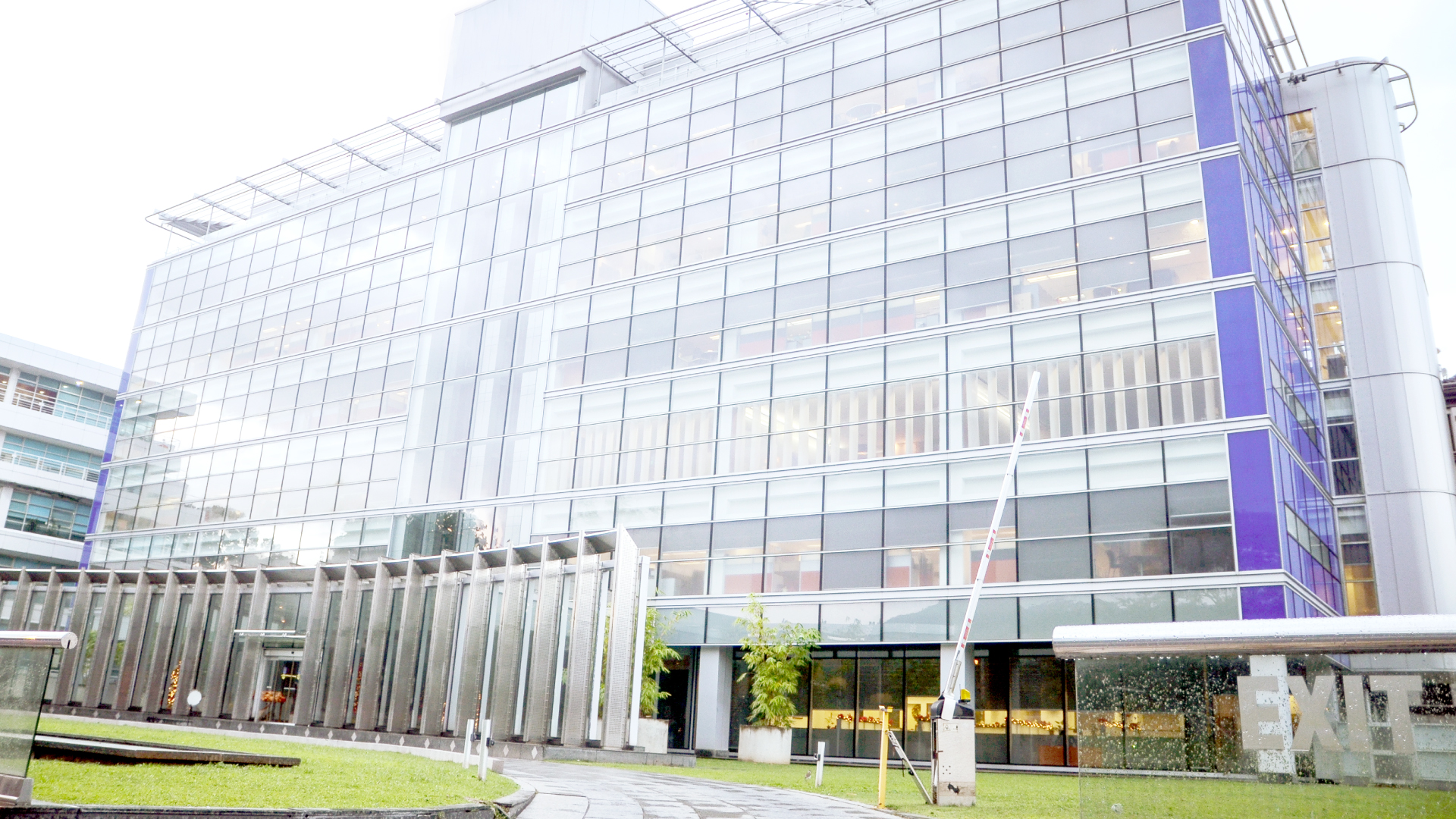 ---
St. Clair Place/Sweet Briar is an impressive and modern office building located in Trinidad and Tobago. The building was designed to be the epitome of an ideal office facility, providing functionality, cleanliness, and safety for its tenants. The construction of this prestigious facility was completed in July 2010, and it consists of two separate buildings connected by an enclosed linked bridge.
One of the defining features of St. Clair Place Sweet Briar is its extensive and modern amenities. The facility boasts three levels of underground parking, providing ample space for the tenants and their visitors. In addition, the building has two emergency generators that provide 100% power redundancy, ensuring an uninterrupted power supply in case of power outages or other emergencies. The building is also equipped with 780 tons of central air conditioning, making it comfortable and conducive for work at all times.
The larger building of the facility is located at 7-9 St. Clair Avenue and features six floors and three panoramic elevators. The main façade of the building on St. Clair Avenue is a double-glazed screen that contrasts with a low-rise element in front of the main block. This element houses a spacious fully glazed entrance lobby that welcomes tenants and visitors to the building. The generous setback from the road further enhances the building's presence in the context of its surroundings, making it a prominent feature of the neighborhood.
Overall, St. Clair Place/ Sweet Briar is a prime example of a modern and prestigious office building. With its top-notch amenities, impressive architecture, and strategic location, it is a sought-after location for businesses looking for an ideal office space in Trinidad and Tobago.


STOREYS 7
SQ FT 126,000
LOCATION 7-9 St. Clair Avenue, Port of Spain